Yard Cafe Opening Hours:
Mon – Fri 9:00 -15:00
Sat – Sun 10:00 – 15:00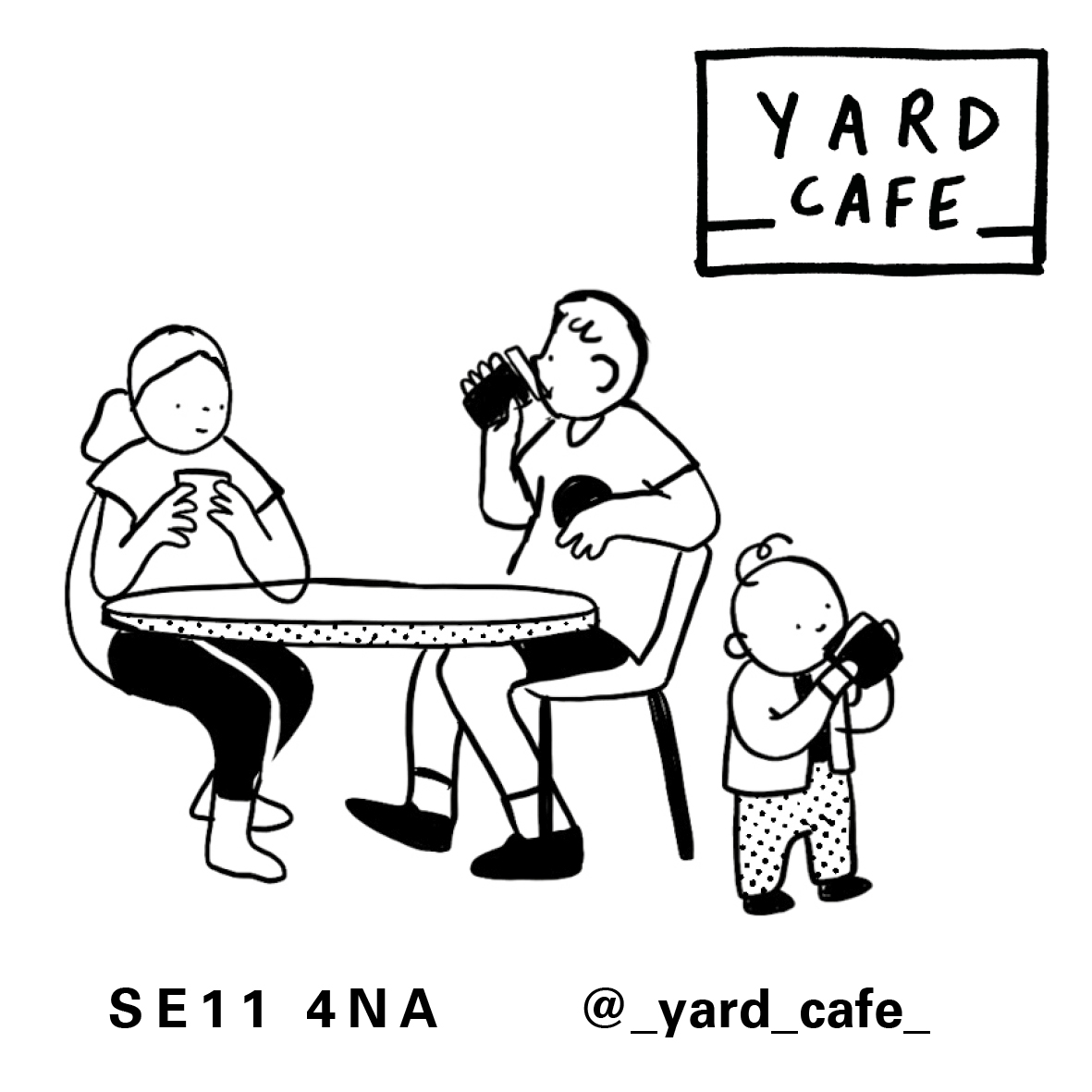 Based on an ethos of generosity and compassion, the Yard Cafe stocks and serves coffee from 'Redemption' roastery; a charitable initiative providing a framework of training and a route back into community and work for young offenders. It is be part of the 'Too Good To Go' network; an endeavour to reduce food waste in the hospitality industry. And also runs its own beverage based 'Pay it Forward' scheme, where coffee-lovers can buy flat whites and filters for members of the local community who may not be able to afford their own.